The Sittingbourne School
Back
Empowered through learning
We are proud of the inclusive nature of our school, where children of all abilities, backgrounds and beliefs feel valued and are given the guidance and support they need to flourish.
Our school is built on a strong sense of community, making us a warm and very special place to be part of. Our staff are thoroughly committed to ensuring the wellbeing, happiness and success of every child; and before long, all students feel they belong and have the confidence to develop into the best they can be.
We believe that children are empowered through learning, that education can deliver exciting ideas and opportunities – and change lives. In this fast paced 21st Century, a great education is more important than it has ever been in guaranteeing that young people are equipped with the knowledge and skills they need to develop their talents and grow into successful adults. We are intent on delivering a fantastic curriculum and excellent teaching, so that all our students leave us as confident, rounded individuals, enriched and ready to take on the world.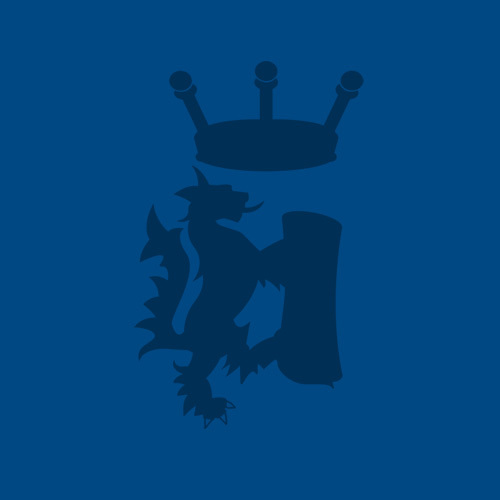 The Sittingbourne School
School Contact
Headteacher:
Mr N Smith
Swanstree Avenue, Sittingbourne ME10 4NL
01795 472449
Get Directions