Hylands School is a co-educational school for 11-18 years old with over 750 pupils based in Chelmsford, Essex.
We are a friendly and happy school, but one with an overriding ambition and purpose. We set the highest standards and carry the highest expectations. We are a vibrant, forward-looking School with excellence and attainment at its heart. Our aim is for every student to achieve, whatever their talents and capabilities. In short, every child matters at Hylands.
Our Sixth Form also provides an excellent academic experience for our Year 12 and 13 students, which in turn helps furnish them with a strong foundation for their future. Our flourishing Sixth Form provides students with opportunities, responsibility and a vibrant community spirit, which we firmly believe contributes to their overall social and personal development.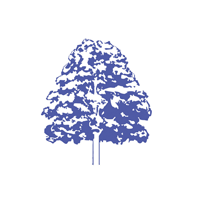 Hylands School
School Contact
Headteacher:
Mr Andy Parry (Acting)
Chelmsford Road, Writtle, Chelmsford CM1 3ET
01245 266 766
Get Directions