Ore Village Primary Academy
Back
Ore Village Primary Academy is a two-form entry primary school based in Hastings, East Sussex. It has a nursery and over 300 pupils.
Our vision for the pupils at Ore Village Primary Academy is reflected in our ORE acronym: Opportunities, Resilience, Expanding Minds.
At OVPA we value the importance of developing strong links with our community. Working with our local residents, the business community, public services and voluntary services, teaches the children to become active citizens. We are extremely grateful for the partnership we have with our supportive parents and carers and welcome all feedback that will help us to continue to improve.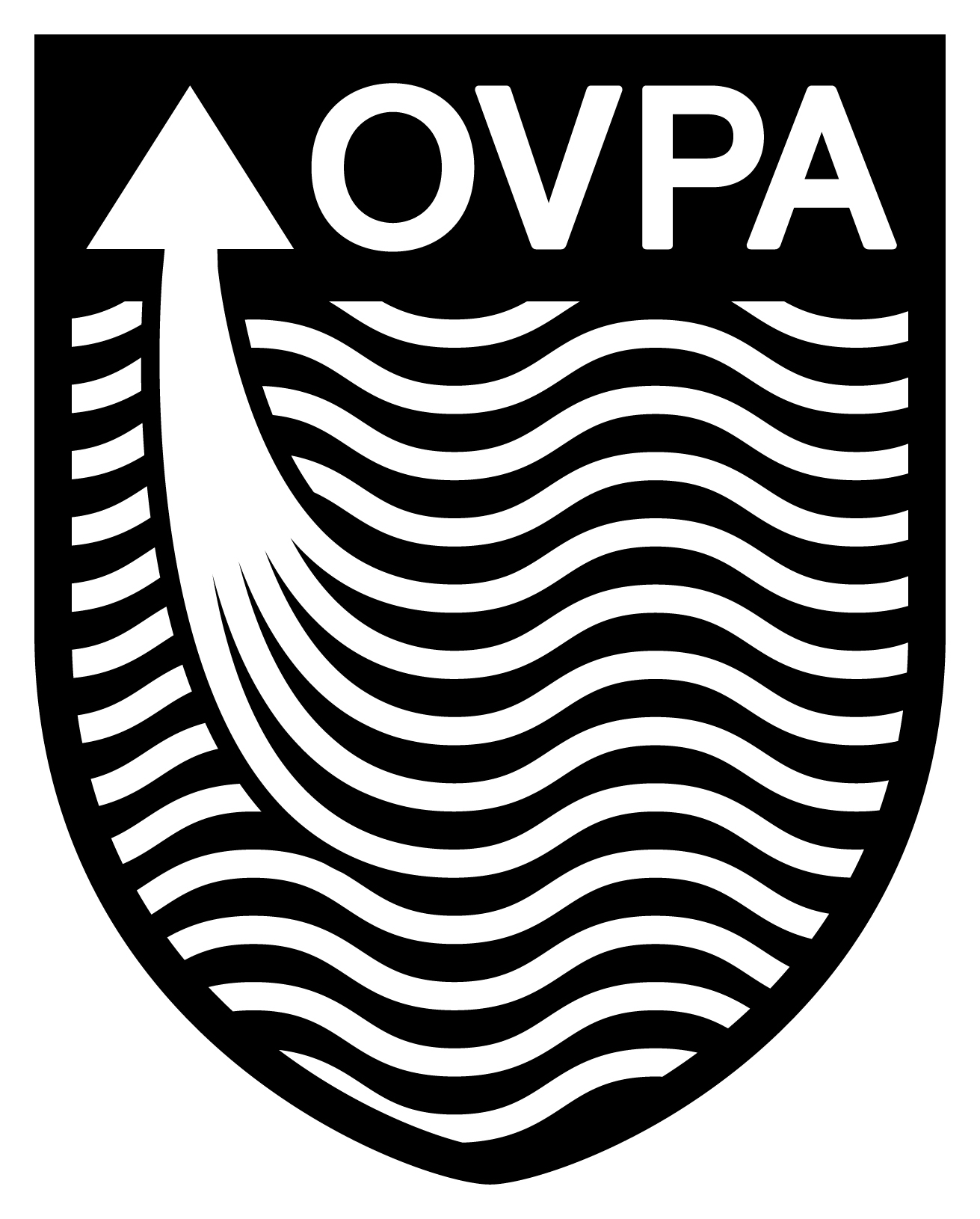 Ore Village Primary Academy
School Contact
Headteacher:
Jo Campbell
Rye Road, Hastings TN35 5DB
01424 422 979
Get Directions