Bridgemary School is a mixed secondary school for 11-16 years old with over 700 pupils based in Gosport, Hampshire.
At Bridgemary School we have ambition for success and pride in ourselves, our work and our community. We demonstrate independence and resilience in our learning to be the best we can be. We always put 100% effort in our work.
Bridgemary's Ethos is based on the attributes of Aspire; Ambition, Success, Pride, Independence, Resilience and Effort.
These six core values underpin all that we do at Bridgemary as we work to ensure that every member of our community becomes the best version of themselves.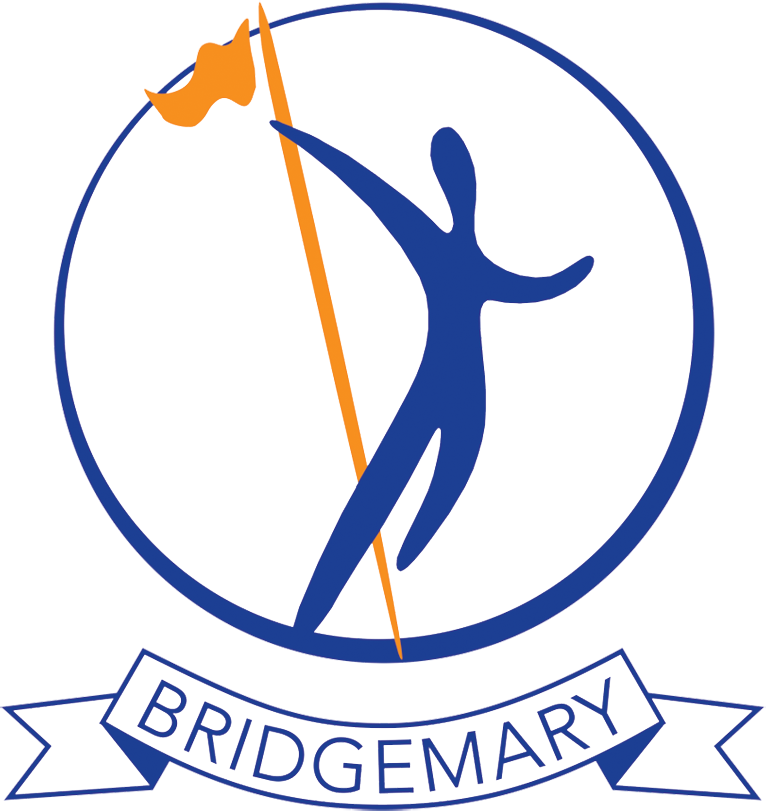 Bridgemary School
School Contact
Headteacher:
Tom Garfield
Wych Lane, Gosport PO13 0JN
01329 319 966
Get Directions