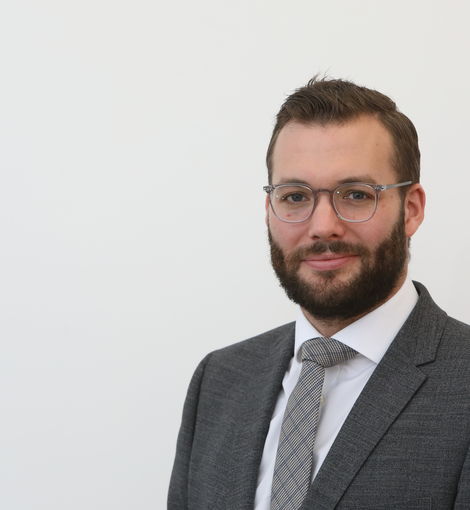 Andrew Hogan
Secondary Programme Lead
Andrew has held several roles at Debden Park High School over eight years and has led whole-school innovations in teaching and learning.
Since 2017, Andrew has been a member of the Leadership Team at Debden as the Director of Teaching and leads the bespoke 'Debden Minds' whole-school training.
As well as leading the SCITT Secondary Programme in Essex, Andrew also enjoys the role of Professional Mentor.