Front Lawn Primary Academy
Back
Front Lawn Primary Academy is a primary school based in Havant, Hampshire.
Our school has recently amalgamated from the previous infant and junior schools into a through primary school; it converted to Academy status in April 2013.
Our belief is that children should always be put first and we work hard to ensure children are happy and reach their potential during their time with us. We believe every child has the potential to succeed and it is our job to ensure they do.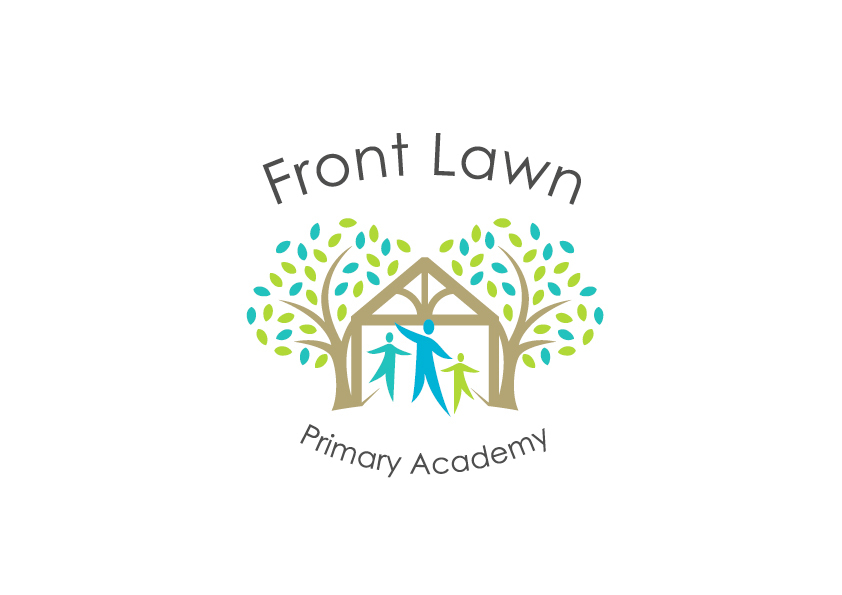 Front Lawn Primary Academy
School Contact
Headteacher:
Kate Couldwell
Broadmere Avenue, Leigh Park, Havant PO9 5HX
02392 475 904
Get Directions