Weyfield Primary Academy
Back
Weyfield Primary Academy is a vibrant community academy for 4-11 years old with over 350 pupils based in Guildford, Surrey.
Our children benefit from a lively approach to learning and a fully-immersed, creative curriculum. Our primary aim is to instil the enjoyment of learning in an environment that nurtures your child's talents. We hope our enthusiasm for learning will promote an independent work ethic that will stay with your child long after they have left us. We ensure that every child, whatever their background, feels secure and equally valued.
Admissions Consultation for 2019-2020
Date of consultation: 21 December 2017 – 31 January 2018.
The Kemnal Academies Trust proposes to reduce the Published Admission Number for all year groups of Weyfield Primary Academy from 60 to 30 with effect from September 2019.
More information about the proposal, including the proposed admissions policy and details of how you can give your feedback, can be found HERE.
All feedback must be received by 5pm on 31 January 2018.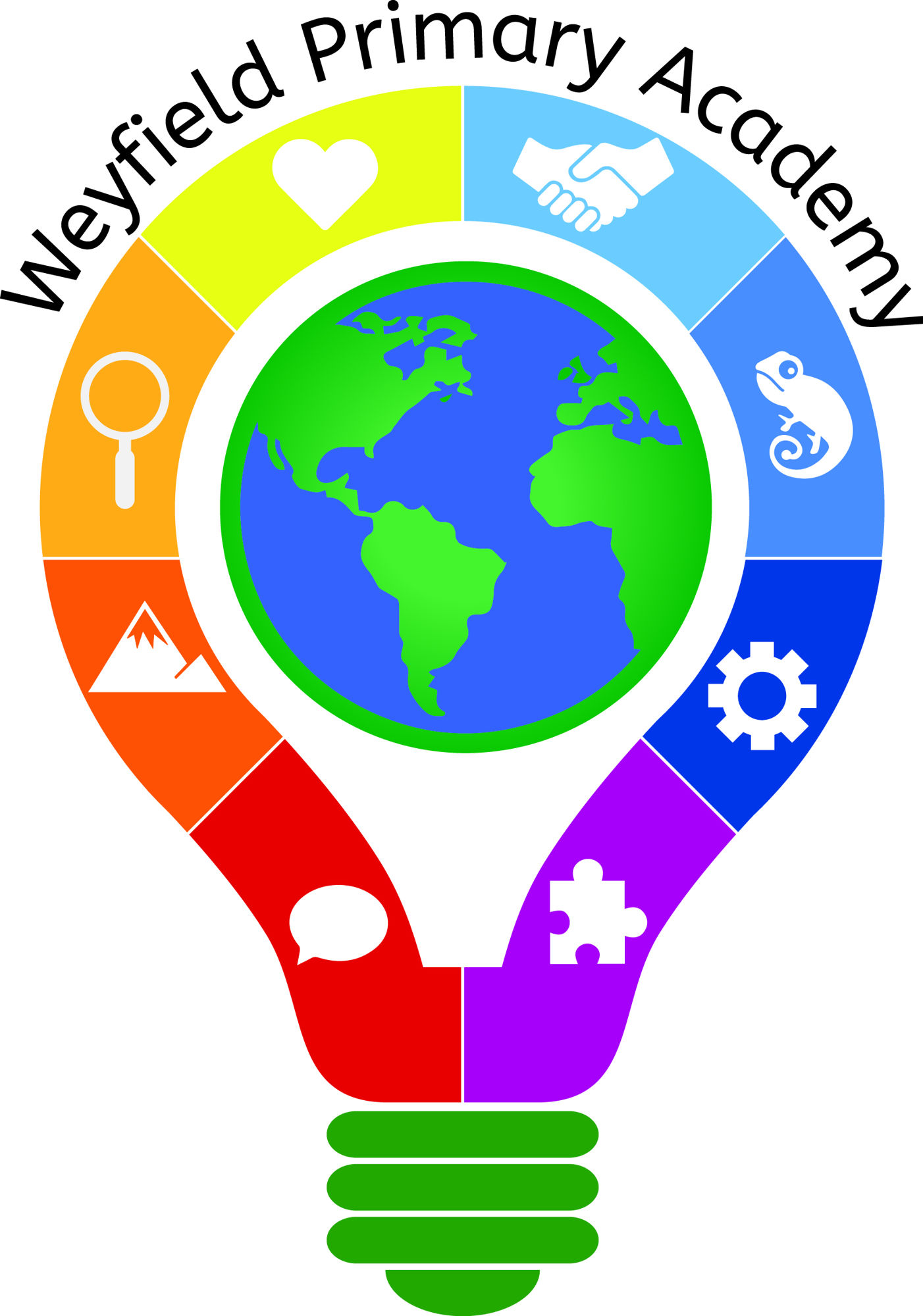 Weyfield Primary Academy
School Contact
Headteacher:
Headteacher
School Close, Woking Road, Guildford GU1 1QJ
01483 598 956
Get Directions