Cleeve Park School is a co-educational school for 11-18 years old with over 900 pupils based in Sidcup, Kent.
We strive to combine both high expectations for all our students and a curriculum that is forward-looking and appropriate to the needs of the 21st Century.
Our Vision is to provide an excellent education for all our students. Our mission statement is: Commitment, Pride, Success. Commitment to learning, pride in ourselves and our community, success in all we do.
Cleeve Park School is seeking feedback on its Admissions Policy for the school. For more information, and to give your comments online, please click HERE. The consultation closes at 5pm on 30 January 2018.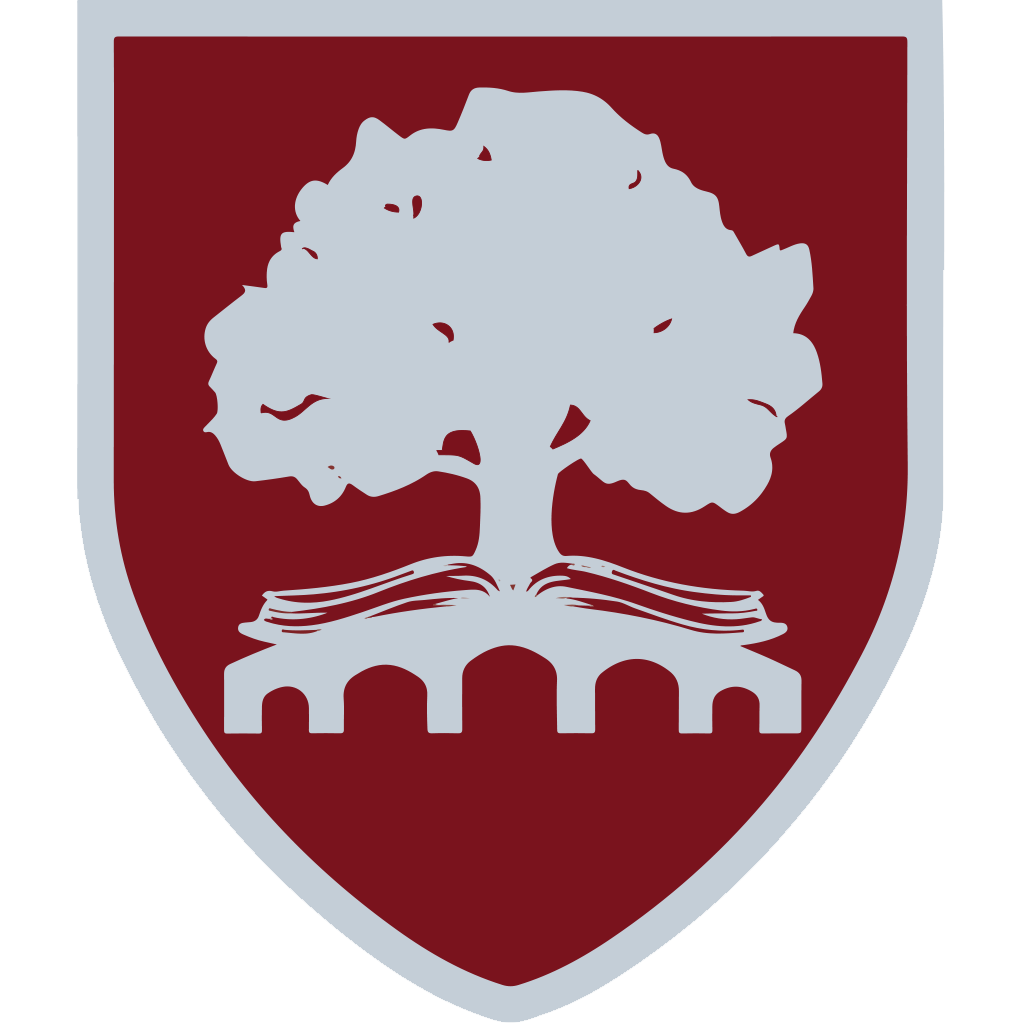 Cleeve Park School
School Contact
Headteacher:
Carol Bonner
Bexley Lane, Sidcup DA14 4JN
020 8302 6418
Get Directions