Smarden Primary School
Back
Smarden Primary School has been at the heart of the community for almost 300 years and is a primary school for 2-11 year olds with 148 pupils based in Ashford, Kent.
We believe that all children thrive in an environment in which they are happy, challenged and secure: secure in the knowledge they are safe and cared for; challenged to achieve their best; and happy in the knowledge they are each appreciated for their individuality and their achievements.
We have high expectations of all our children in every aspect of school life. We endeavour to enable them each to achieve their potential through high standards of behaviour and outstanding learning experiences. We aim to enable them to develop self-confidence and independence, recognising that each and everyone has a part to play as a responsible member of our learning community.
Smarden Primary School's values are Respect, Enjoyment, Friendship, Leadership, Endeavour, Cooperation, Trust.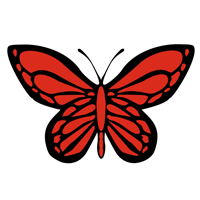 Smarden Primary School
School Contact
Headteacher:
Claudia Miller
Pluckley Road, Smarden, Ashford TN27 8ND
01233 770 316
Get Directions