Rainham School for Girls
Back
Rainham School for Girls is a secondary school for 11-18 years old with over 1,500 pupils based in Gillingham, Kent.
We represent a culture of high aspiration, high expectation and success. Our aim is to provide an outstanding learning experience for all students within a safe, disciplined and caring environment.
Throughout their educational career, students will be offered a vast range of opportunities to extend their knowledge and skills base in both curricular and extra-curricular activities in order to prepare them for their future careers and for life. Students will engage in a learning journey which will challenge and inspire them, one which will see them progress and grow into independent, confident, respectful young people.
Our mixed Sixth Form prides itself in offering a post 16 education that balances academic challenge and support for each individual whilst developing our students' independence and preparing them for their future careers.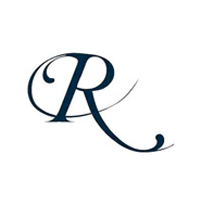 Rainham School for Girls
School Contact
Headteacher:
Dr Karen Roberts
Derwent Way, Gillingham ME8 0BX
01634 362 746
Get Directions