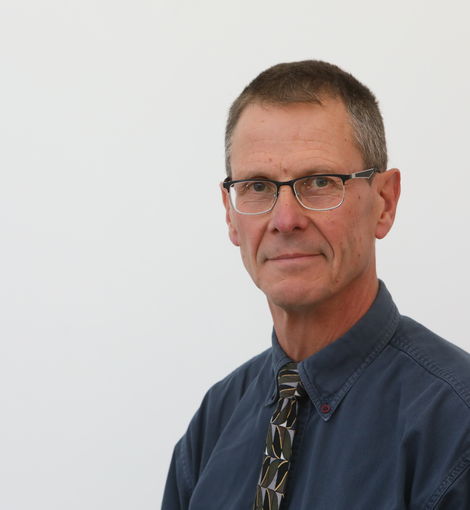 Craig Channell
SCITT Programme Support
Craig was part of the team that undertook the development, accreditation and implementation of TKAT's School Centred Initial Teacher Training (SCITT) scheme that commenced in September 2012. Currently, Craig manages the TKAT SCITT website and undertakes the assessment data collation and analysis.
Prior to joining TKAT, Craig was Vice Principal at a community school in East Sussex where he also led the vocational training provision for a partnership of schools at their dedicated skills centre. Prior to moving to East Sussex Craig was a Deputy Head Teacher in Bromley where he was also responsible for developing and leading one of the very first SCITT schemes.
Craig will draw upon his experience, both in SCITT and Schools, to help support the delivery of high-quality initial teacher training.